Welcome to MOTOFOCUSZ Best Headlight Customisation in Chennai.
"We are specialized in Custom & Performance vehicle lighting upgrades. We offer a wide range of upgrade option which improves your headlights performance & aesthetic requirements."
"Bright lights safe rides"
Motofocusz is an Indian-based leading automotive lighting company founded in 2014, we focus on the development of unique products, incorporating the latest LED and optical technology.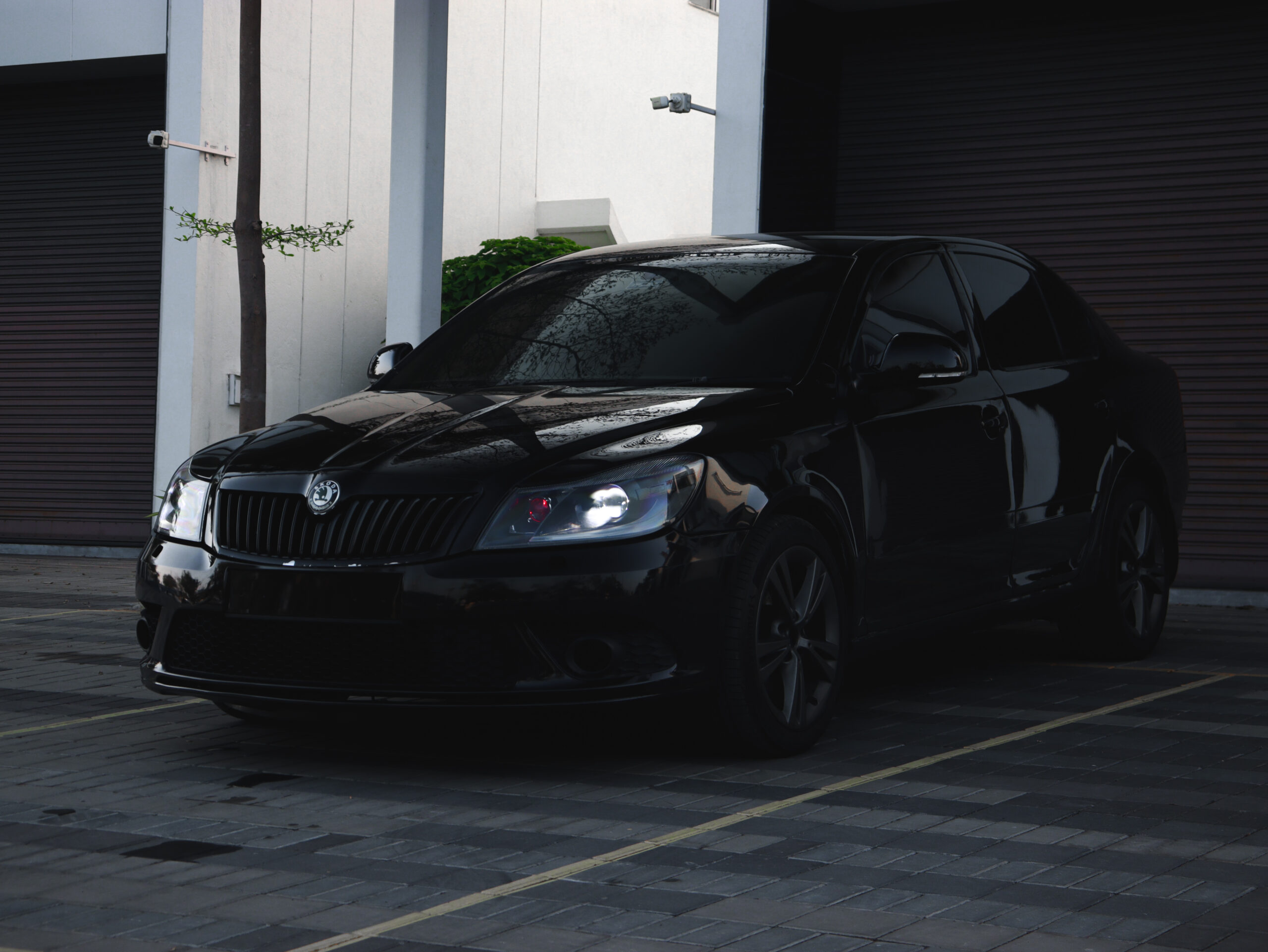 Motofocusz specializes in bringing you only the best, most powerful, and quality headlight projectors that make your night drives hassle-free.
Motofocusz offers a 1 warranty on all projectors, at no extra cost (woohoo!). You can therefore buy with assurance. Find out more about our warranty.
Our team of Lighting Advisors who, with their specialist knowledge and experience will help you to identify the right fitting for your vehicle based on your need.
All new 2021 Honda City gets a 3inch Bi-xenon Fog Projectors upgrade.
UPGRADE DETAILS: 55W 3inch Bi-xenon Fog Projectors
I live about 500 kilometres away. I was looking for a reliable source of aftermarket matrix headlight and taillight for my Polo GT (Pre-face lift variant/OG variant ) most of the lights required splicing of the factory couplers and wire which I was not ready for. A friend of mine suggested me Motofocusz and consequently I contacted Mr.Sathish, he was confident that he has plug and play soultion. He replaced the stock lamps for a better performing ones. He couriered me lights and all couplers and I DIY'd the installation. He even took time to share instructional photos to help my installation. I am happy with the product and the service. don't hesitate just go for it.
After 6 months of research , zeroed to Motofocuz and went in person to see one of their fittings. Seeing their workmanship, With no second thoughts got mine upgraded with Hella projectors HID kit. Satish recommends certain things that is value for money and not something that is cheap which would last only few days or doesnt serve purpose. Upgrade your headlamps and make your cars vision look like the luxury ones.
Recently i changed my stock light to projector it was really ultimate and the work done by them was really awesome
Pradeep Joseph
2022-04-23
What a find this place was, I was struggling with the headlights on my Xline Seltos and Satish suggested a fog upgrade that would solve the issue and keep the entire look stock. Excellent work done and so happy with the results. Would highly recommend anyone who has a similar issue with stock LED lights to visit Motofocusz!
Mithun Vasudevan
2022-04-11
Motofocusz, a very customer centric approach , he gets all the inputs from you and delivers the result . Very professional behaviour and unmatched output . If you are looking for good output from your headlight, Motofocusz is the place !!!
Only limitation is your Imagination
Define your style we offer you the best headlight upgrades as your need!